Uganda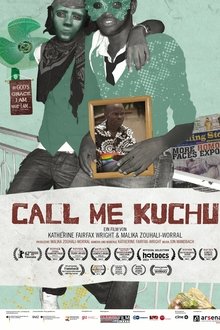 Call Me Kuchu
HD
Call Me Kuchu
Not Rated
IMDb 7.5
2012
87 min
In Uganda, a new bill threatens to make homosexuality punishable by death. David Kato - Uganda's first openly gay man - and his fellow activists work against the clock to defeat the legislation while combating vicious persecution ...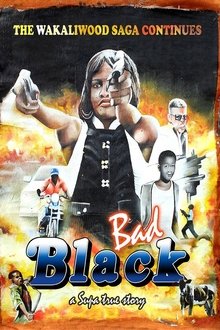 Bad Black
HD
Bad Black
Not Rated
IMDb 7.4
2016
68 min
A mild-mannered doctor is trained in the art of ass-kicking commando vengeance by a no-nonsense ghetto kid named Wesley Snipes.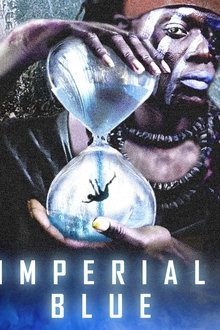 Imperial Blue
HD
Imperial Blue
Hugo Winter a roguish American drug smuggler, travels to Uganda in an attempt to export a large amount of Bulu, a sacred herb that grants the user visions of their future. Upon arriving in Kampala, he soon discovers that his only means of achieving this is through two sisters with competing agendas, born-again Kisakye and rebellious Angela, who come from the remote village of Makaana where the Bulu is grown. As they lead Hugo deeper into the jungle and further into their web of deceit, it is unclear if his drug-addled prophecies are helping his quest or clouding his future.